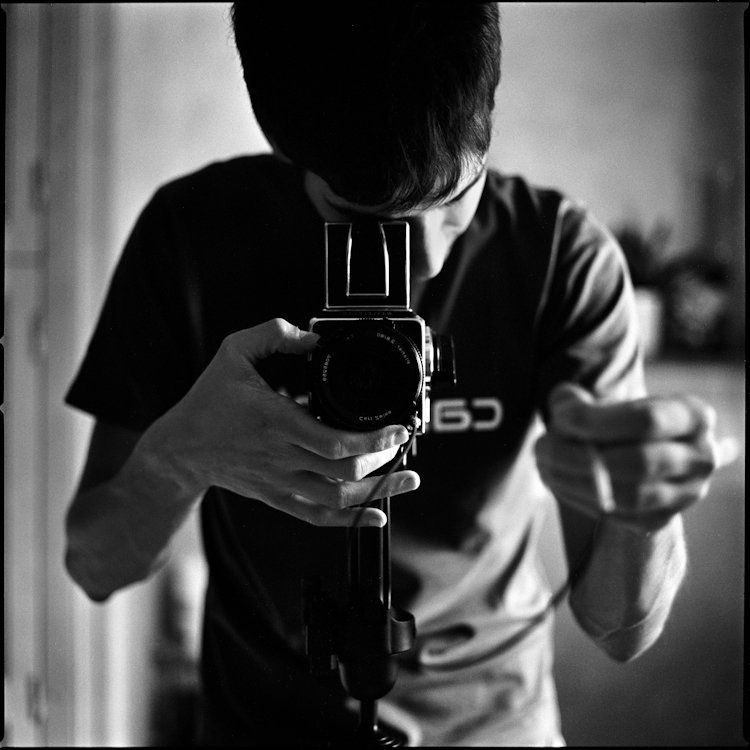 About Andrea Piaggesi
Thank you for visiting my Blog!
My name is Andrea, I'm something like a Programmer ~ a Computer Engineer ~ a Computer Technician (and so on and so forth) who was born back in November 18, 1982 (the good old days…) and fond of anything that contains: pulleys, gears, valves,
flux capacitors
, batteries, hardware of all kinds… and other stuff. The main activities that engage my leisure are Cinema, Photography, Web Technologies, Music and some wheelies with my bike. With regard to photography, as you can see from the blog, photographer with both digital and analog machines, and I hope that my work will be a little useful or enjoyable.
Enjoy and Thanks
strong> you for visiting the site;)
~ Andrea ~
A big Thanks to all the people that have made a comment on this blog or on Flickr ;)